A to Z Digital Marketing- Dubai, UAE
SEO Expert, Expert Digital Marketer, A to Z Digital Marketing Services 
A to Z Digital Marketing is here to help your business grow digitally. Digital Marketing is no longer just an option; it's a crucial component for achieving exceptional sales rates. We specialize in a comprehensive range of services that can take your business to new heights. From complete SEO solutions and SEM strategies to Google Ads campaigns, lead generation tactics, Facebook Ads expertise, Instagram page management, email marketing proficiency, and advanced HTML5 and CSS techniques, we have you covered!
Our primary goal is to deliver a quality website that enhances the user experience while optimizing search engines to secure top rankings in SERPs. We understand the importance of targeting the right audience, and our expertise lies in serving the ideal customers based on extensive market knowledge.
If you're looking to skyrocket your product turnover and achieve outstanding results, don't hesitate to reach out to us. Contact us at rinkalchovatiya36@gmail.com to schedule a consultation and unlock the potential of your business.
Our Expertise in Marketing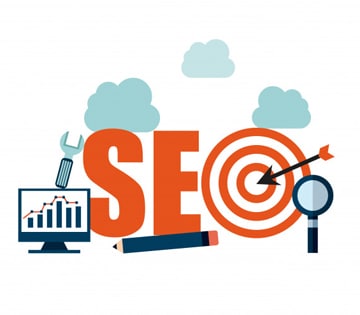 Contact us for Digital Marketer
Email- rinkalchovatiya36@gmail.com
Stop by and contact us if you're interested in working with us.
Looking for the solutions to yopur digital growth? Look no further when you have a expert to work on your project and make it successful at one go. Our dedicated team has expertise in all the fields that comes under the branch of Digital marketing.