Rinkal Chovatiya- Surat, Gujarat
SEO Expert, Digital Marketer, and a Freelancer
Digital Marketing has become vital to excel sales rates. We are providing services like Complete SEO, SEM, Google ads, Lead Generation, Facebook Ads, Instagram pages, and Email Marketing, HTML5 and Advanced CSS ! Wishing to serve the quality website to the users to improve their
user experience as well as Optimize Search Engine to rank on top in SERPs.
Niche is to serve the right people to the best of my knowledge. If you want to excel in the turnover of your products, Email me at rinkalchovatiya36@gmail.com for consultation.
Our gallery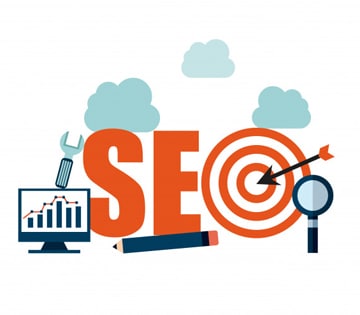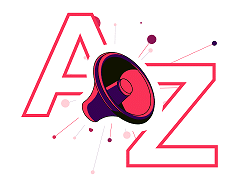 Contact us
Email- rinkalchovatiya36@gmail.com
Stop by and contact if you're interested in working with us.