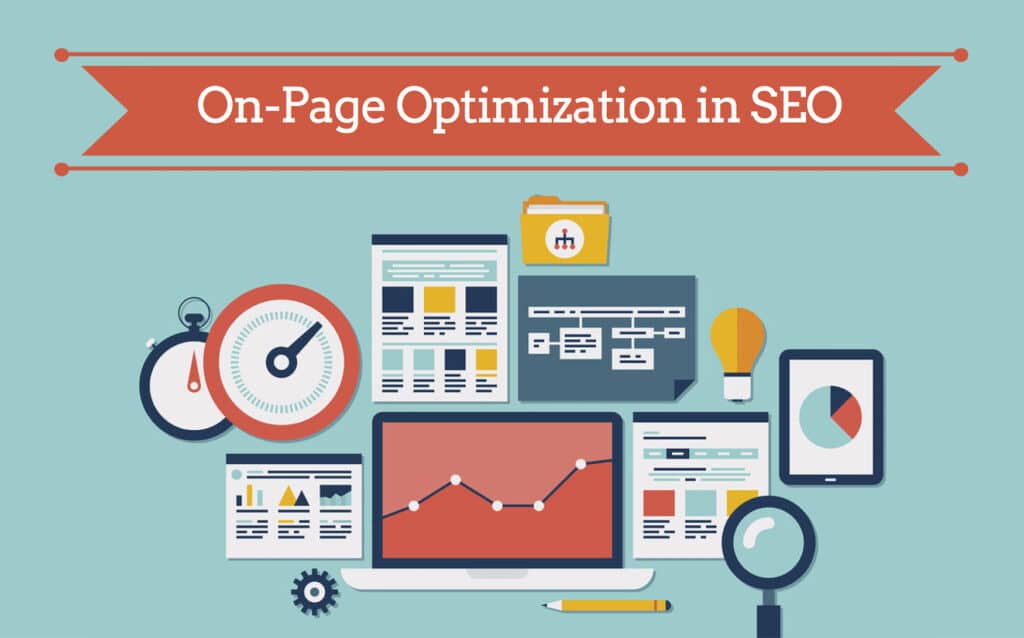 What is On Page SEO?
On-Page SEO(Search Engine Optimisation) is Optimisation without any external links(Off-Page) involved in the process. It is basically connected with the search of the user and optimization of an online page used by buyers and users. Through On-Page SEO we can optimize our page using relevant Keyword density, page speed, and image size to make our page user-friendly.
It is easy to control through different factors than off-page and technical SEO.
This type of SEO can be controlled 99% or it can be fully controlled by you. By putting little effort you can optimize it and rank it easily.
There are few things that you can set up at one time such as SSL certificate. SSL certificate is a one-time setup for your website. Later you do not need to worry about it.
Similarly, there are many factors that can not be optimized just in a one-time setup. every time when you write an article, these factors should be optimized. Use the below link to learn in-depth about the 12 most important On-Page SEO factors to rank your website.
Learn 12 Most Important On-Page SEO Factors
It is advisable to note such factors that you can optimize in a sequence so that you do not miss the process. It is one of the best ways to begin a successful blog.
Always remember that On-page SEO is an ongoing process. It is a daily process even if your web page is already ranking. Relaxing after ranking once on a top position can decrease your page rankings. So always be alert!
Importance
On-Page SEO helps to optimize pages for higher rankings and for generating traffic on our website. In the initial stage when beginners are struggling to rank their site on Google, this On-Page SEO tool helps them to get organic traffic on their sites.
What are the On-Page SEO factors to be Optimised?
With On-Page SEO there are several factors to optimize to rank your site. By Optimising these factors you can rank your website in search results and make your website competitive to beat.
—: The factors are…
| | |
| --- | --- |
| 1. | Title Tag |
| 2. | Heading Tag(H1 Tag) |
| 3. | Keywords |
| 4. | URL |
| 5. | Quality Content |
| 6. | Images And ALT Tags |
| 7. | Meta Description |
| 8. | Page Speed |
| 9. | Mobile-friendliness |
| 10. | Connecting Link |
| 11. | CTR |
| 12. | Readability and UX |
Definitely, these are not the only factors to consider, there are more than that. But these are the main and most important factors to rank your website on search engines.